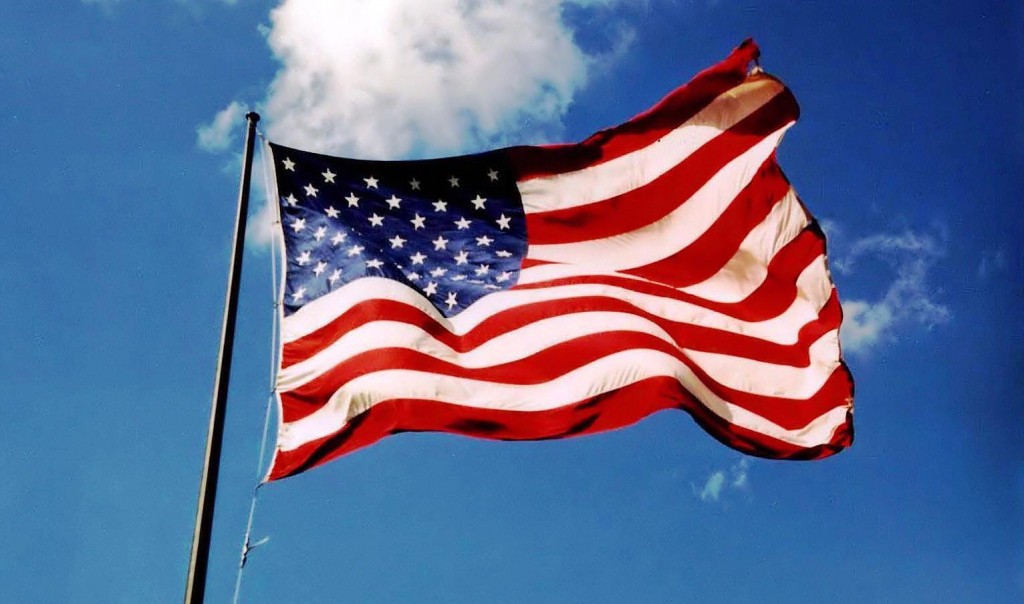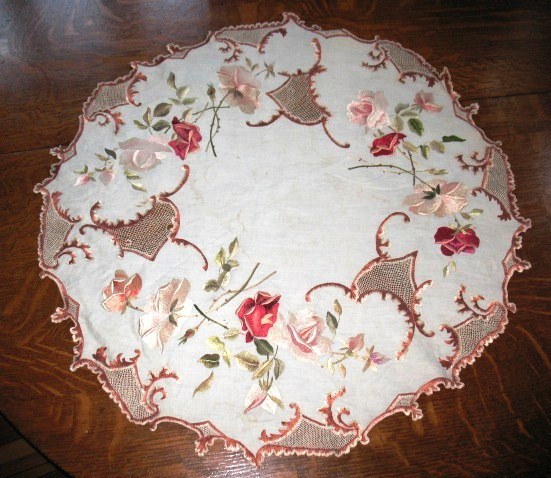 Antique, Vintage Society Silk Embroidery—Painting with a Needle and Thread
More than a century ago, women created amazing works of art with a needle and silk thread. Known as society silk embroidery, the luster and smoothness of the silk thread in these pieces, combined with the expert shading and mixing of stitches, created realistic florals and botanicals that, in some cases, rival painted pictures. Dating […]
more »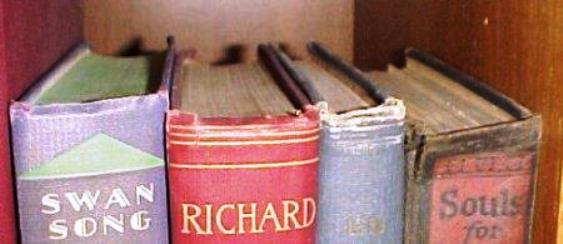 The Great Restoration Debate: Should You Rebind or Recover Your Collectible Books?
Book restoration can make a damaged book look much better, but it is expensive. Restoration is a sound decision for a family heirloom, like an 18th-century bible filled with generations of genealogical information, and it can improve the shelf appeal and durability of a treasured keepsake. But the investment requires a closer look at collectibles […]
more »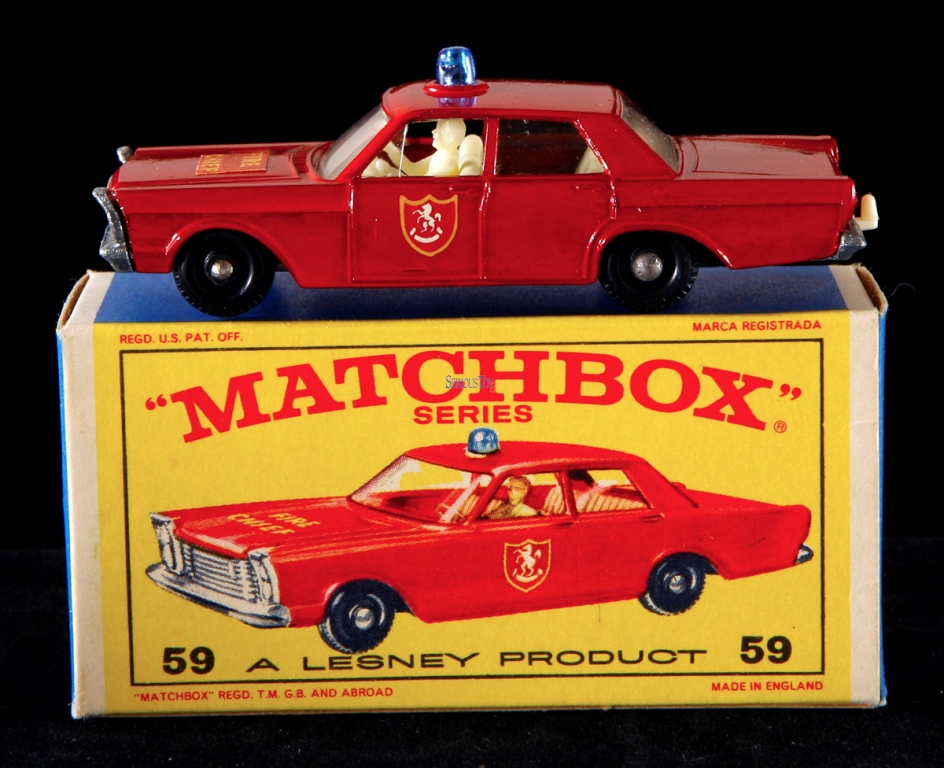 Collectible Matchbox Cars: Hope You Saved the Box!
I am 54 years old. So if my math is correct, it would have been about 46 years ago (the late 1960s). Now, I'll sound more like I'm 80 years old when I tell you that my dearly departed Mother would occasionally take me to the "Five 'n' Ten" store down in the local village, […]
more »