WorthPoint Founder Will Seippel on 'Net Profits' Podcast

by WorthPoint Staff (10/27/11).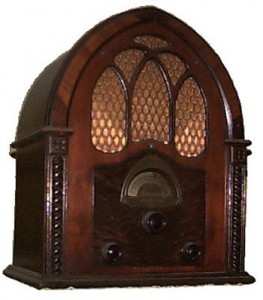 WorthPoint founder and CEO Will Seippel was a guest on the radio show "Net Profits" on WXNT 1430 AM in Indianapolis on Saturday, Oct. 22. If you happened to miss it, or want to hear it again, the show is on the Net Profits' podcast.
Audio clip: Adobe Flash Player (version 9 or above) is required to play this audio clip. Download the latest version here. You also need to have JavaScript enabled in your browser.
———————————
WorthPoint—Discover Your Hidden Wealth